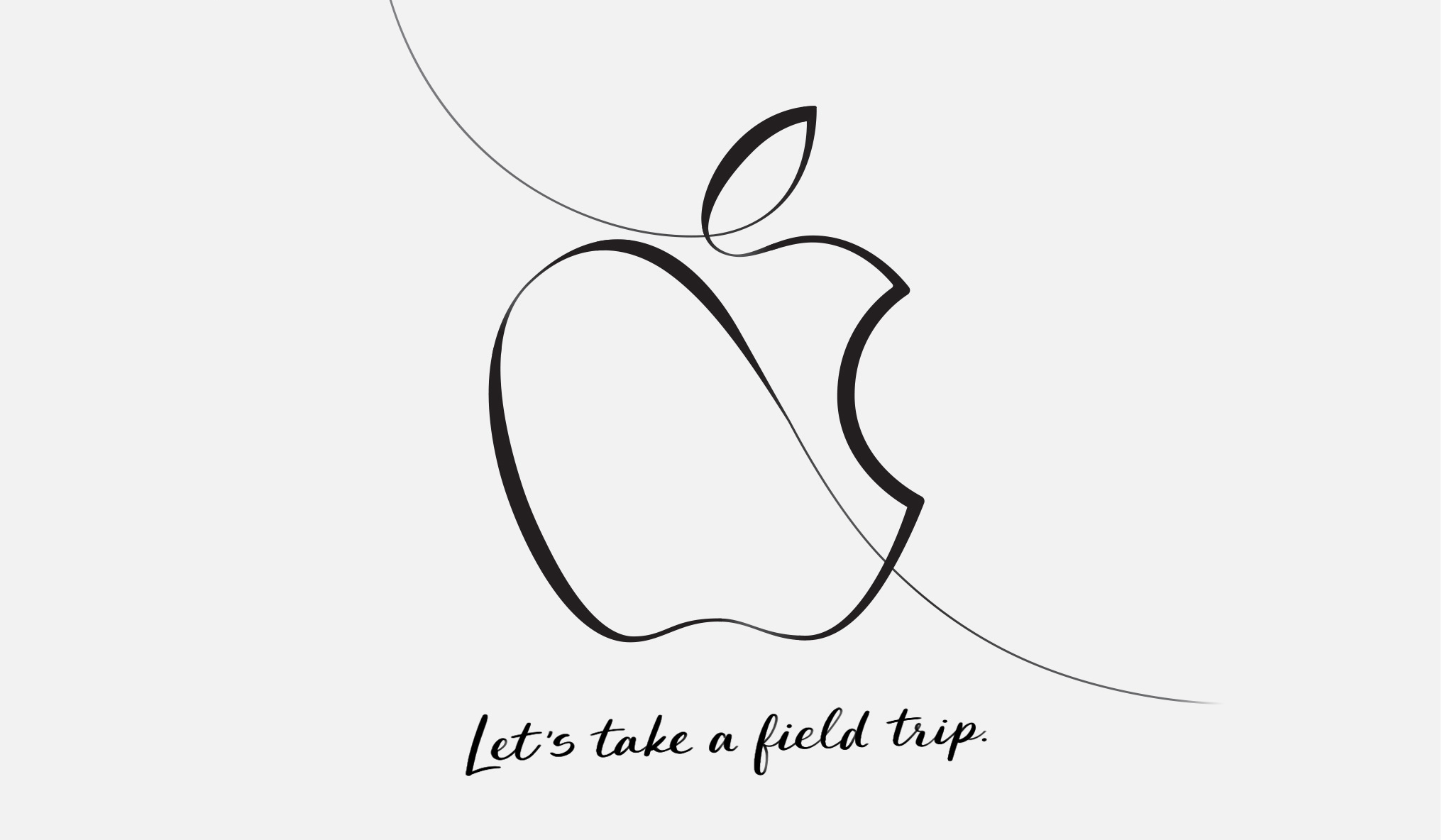 On March 27th of 2018, Apple had its yearly event which would be the first of three. At first we weren't even sure that the event would be held because we hit a solid two weeks into March before the event was even talked about. Then, BAM, Apple finally told us about the event, gave it a name, and a neat little Apple logo that looks like it could have been drawn with an Apple Pencil. Once the event was identified, all the Apple fan boys and girls started to come out of the woodwork and the rumors started to fly…."They are going to release an iPhone SE2", "No, they are going to release an all new budget iPad that will be bezaless with face recognition", "No, I think they will drop an iPhone X in Red", "No, I think it will be gold to reboot the model and get more sales"... "Oh, and there will also be an Apple Pencil 2." There were so many readers and writers talking about the new budget Macbook annnnnnnnnnnnnd we got none of that. Zilch, zero, nada.
People on social media (mainly all the Apple fanboys and fangirls) seem to have been heart broken and let down. I will not say anyone's name but I saw on Twitter a young lady state that, "I can't believe this. Apple got us all hyped up for nothing". I asked myself what she expected when Apple announced that this event will NOT be streamed lived for the public, it would be only for the few that were invested to the school in Chicago. After all, this event was called the "educations event" so to be honest, I didn't expect anything spectacular.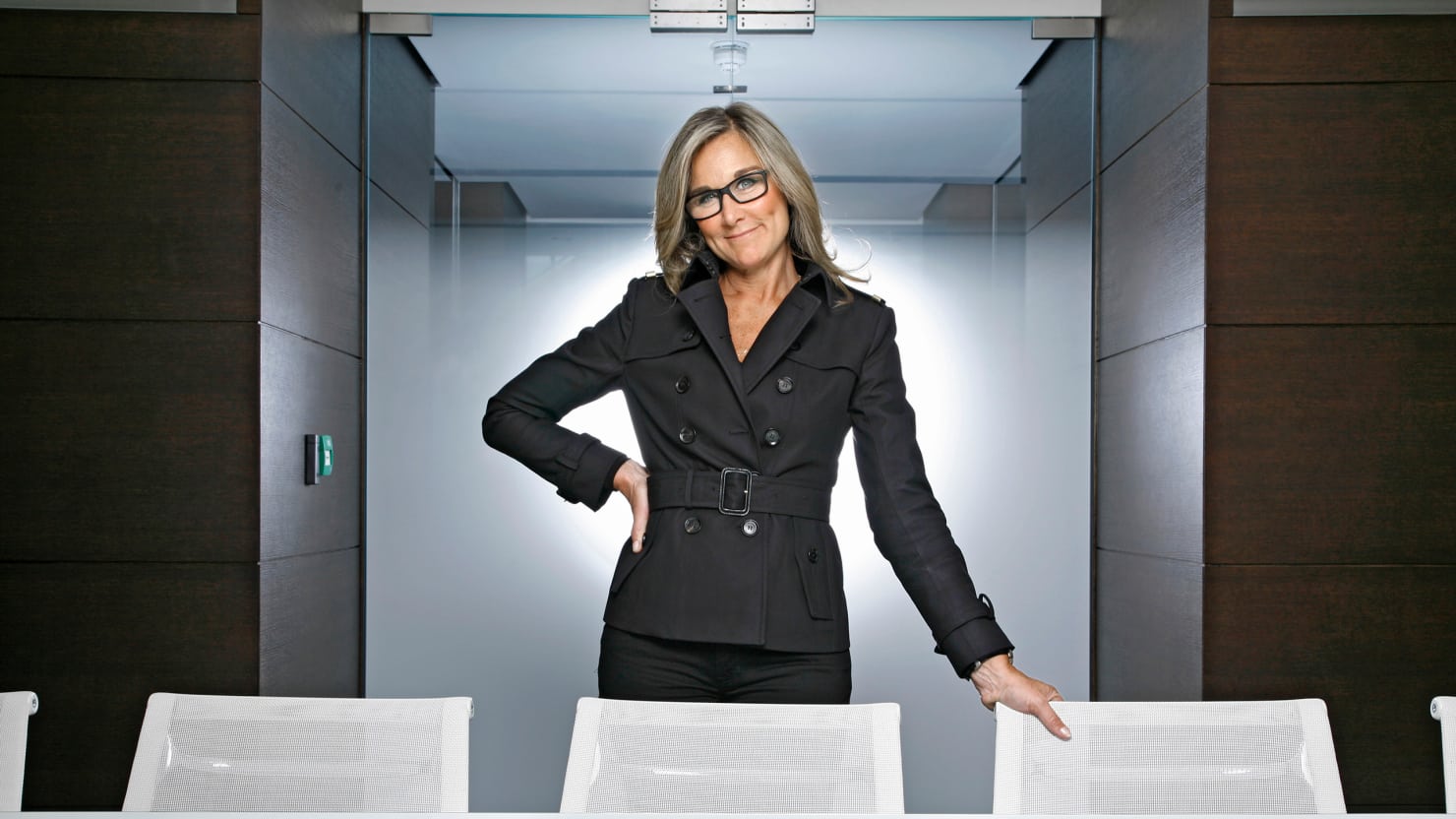 I did, however, have expectations (like everyone else) for their new products. I didn't expect any "part two's" to products, and I was not expecting any new colors of anything, either. Well, I guess I kind of did- I expected an iPhone SE2, lower-end iPads and lower Macbooks. But that's just because they are lower end products and since it was just an education event, I thought there would be more affordable things from Apple.
But I will be 100% honest. I was not let down at all with what Apple had to present. Although I wasn't at the event and couldn't stream it, I was lucky enough to locate a place that would give play-by-play view on what was going on in real time. So shout out to The Verge because for those of us who weren't there, they were on it for us, and that's teamwork right there...Lol. But as a firm that is an Apple developer, I think there may have been a way I could have, but I didn't try hard enough, oooooooor that's just wishful thinking. I have to say that at times we, as people, lose sight of what's important and what's meaningful because we become so greedy and have so many demands. Now, we didn't get a new iPad, but it was a newer version of the 2017 ipad release with an updated A10 chip and it comes ready out of the box with Apple pencil support. The price is still $330 but if you are a teacher (or student), the price is only $299. This is the first time that the product can be used outside of the iPad Pro line.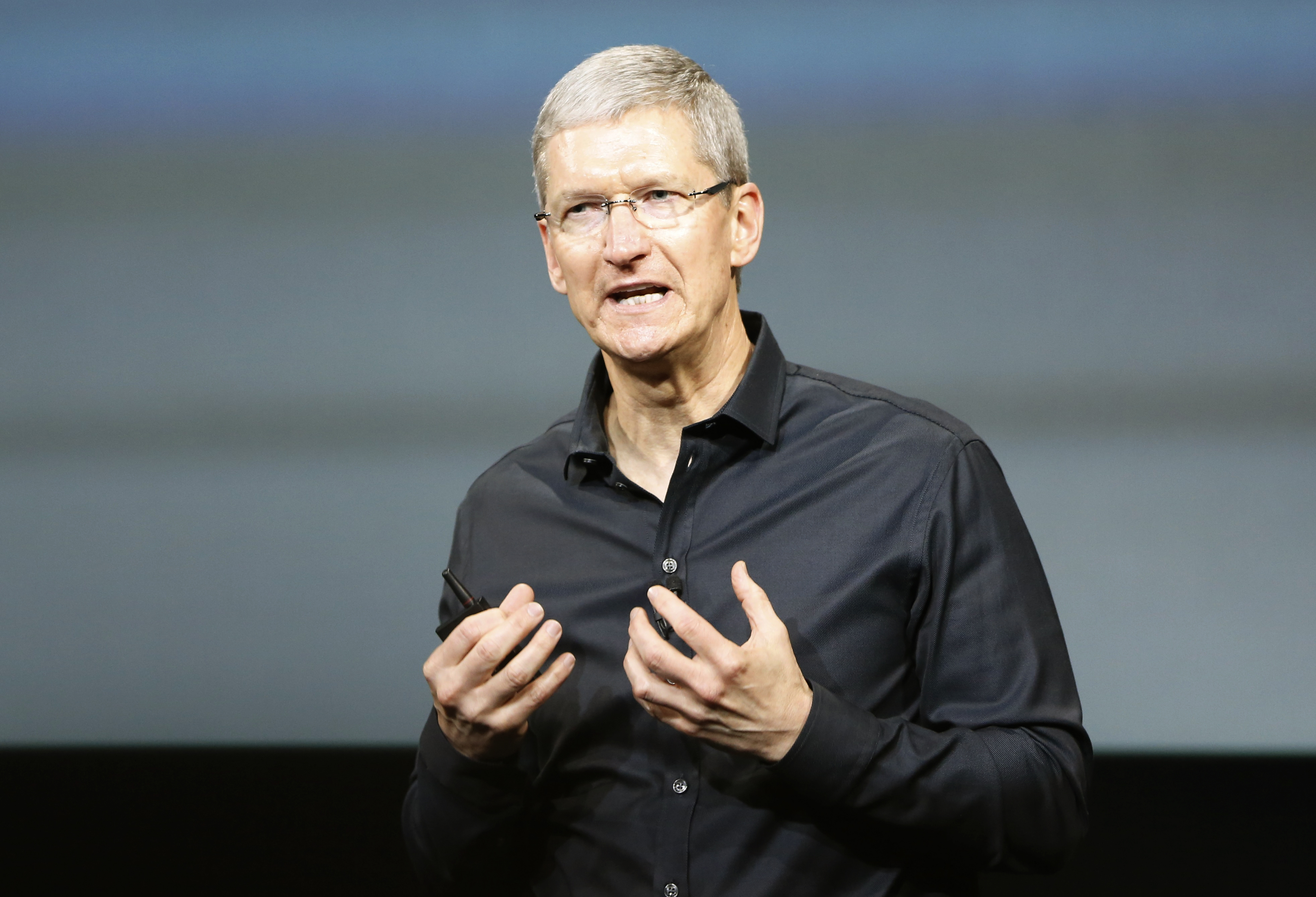 I keep reading and hearing it's a little faster and snappier than last year's model. Well, I'll tell you that I have last year's model and it is just as fast as my iphone 8 plus on wifi, but I am pretty sure it's not faster. It's just their brain telling them it's faster because it's a new Apple product. Logitech FOR THE WIN!!! I am not sure if they are partnering with Apple or they have some kind of deal, but that rugged keyboard case is clutch at $99- and the Logitech Crayon goes pretty hard in a little kid, I don't want to pay $100 for an Apple Pencil kind of way. But 1 chip is enough for me to get a new iPad that isn't even really old at all. Plus, I got it at Best Buy for a Black Friday deal for only $250. I didn't have faith in Apple making it so that my iPad could use the pen so i went over to Adonit and just got a stylus from those guys, and BAM- I WAS IN THE GAME.
I am a fan of Apple, but I am not an Apple fanboy. There are many reasons why I lean toward Apple vs anyone else and there's a reason why I like iOS over Android, but that is a whole nother article. Okay, let's get into the reason that I was not disappointed in the non-live Apple Keynote that took place this March.
Children are the future. We have to groom tomorrow's leaders today and, as a new father, I want my son to be a leader. He is my future. That is how my/ his/ our last name will live forever. Apple feels this way also. They have the learning tools of tomorrow...Today.
Swift Playgrounds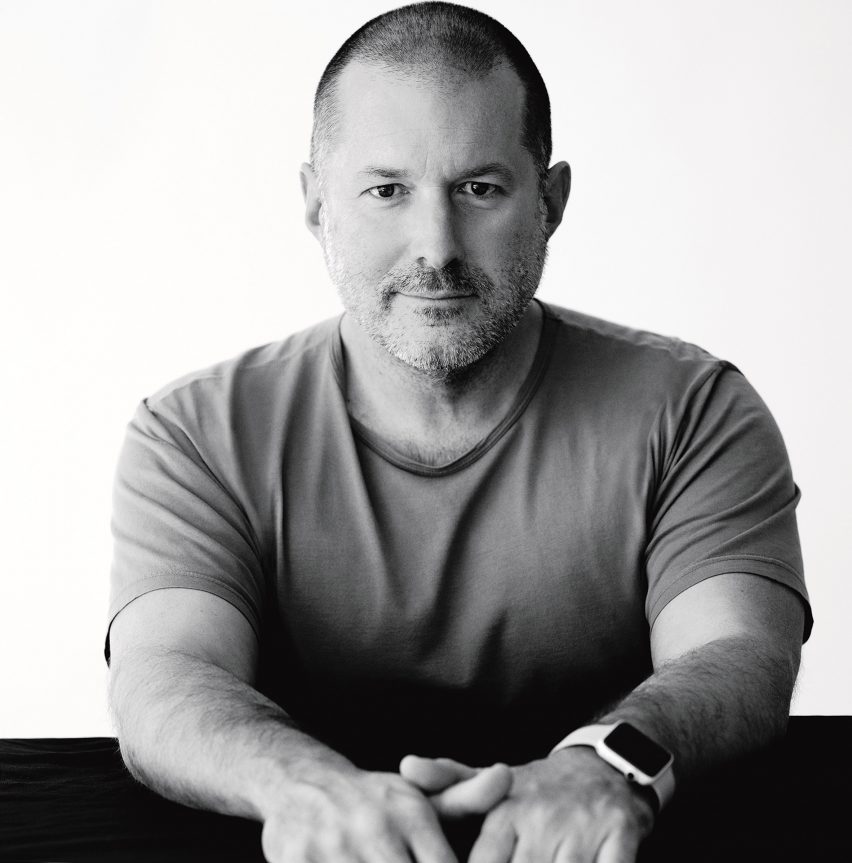 I am so in love with this idea for my kid. Learn serious code on your iPad in a seriously fun kind of way. Look at that tagline. Come on. How can you beat that? They can learn the language of programming and will even know it. They may mess around and become employable at 7 and start their own firm by 10 (que up the Boss Baby 2 music).
Apple Schoolwork
That's an app that lets teachers issue out school work and assignments to the students. Teachers will be able to write notes, send PDFs, and include links to the web. And since this is all on an iPad, they'll even be able to assign students activities that live inside of other apps. Remember, this is Apple we are talking about so it's all secure.
iWorks
I literally just remembered Apple even offered this. I was off of Google work suite and straight forgot Apple had its own set of tools. To be honest here, I am almost pretty sure they forgot they had iWorks also, but they announced an overhaul or additions (however you want to say it). There will be new version of Keynotes, Pages and Numbers. I really would like to use them buuuuuuut I just keep forgetting about them.So is it weird I am typing this out in Google Docs? I thought so also but, anyways, Smart Annotation is a standout feature in the Pages app which lets teachers markup papers live while students make notes. Each note will be anchored to specific words.
Those are just a few of the features and additions Apple rolled out today and, overall, I am more excited for children and teachers than I am for myself and other hard to please-ass adults. I loved the fact that this keynote was pretty much for teachers who get very, very little love... So Apple: a big Thank You...someone has to look out for us.
This article was brought to you by Raphael Robertson of Robertson Marketing & Branding.